With a background in mechanics, PERO has created products that are safe and comfortable for children, also easy for parents to use. To promote the traveling series of products, PERO has designed a range of baby car seats with a full collection of accessories.
Whether you're looking for your very first car seat or it's your third time around, we're here to help. Let us help you discover which carseats best suit your needs and lifestyle.
Learn the story about PERO's background and the ideal of creation.​
Let's see the achivements we has reached in each period.
Before using our service, please learn PERO website's privacy policy.
Before using our service, please learn PERO website's terms.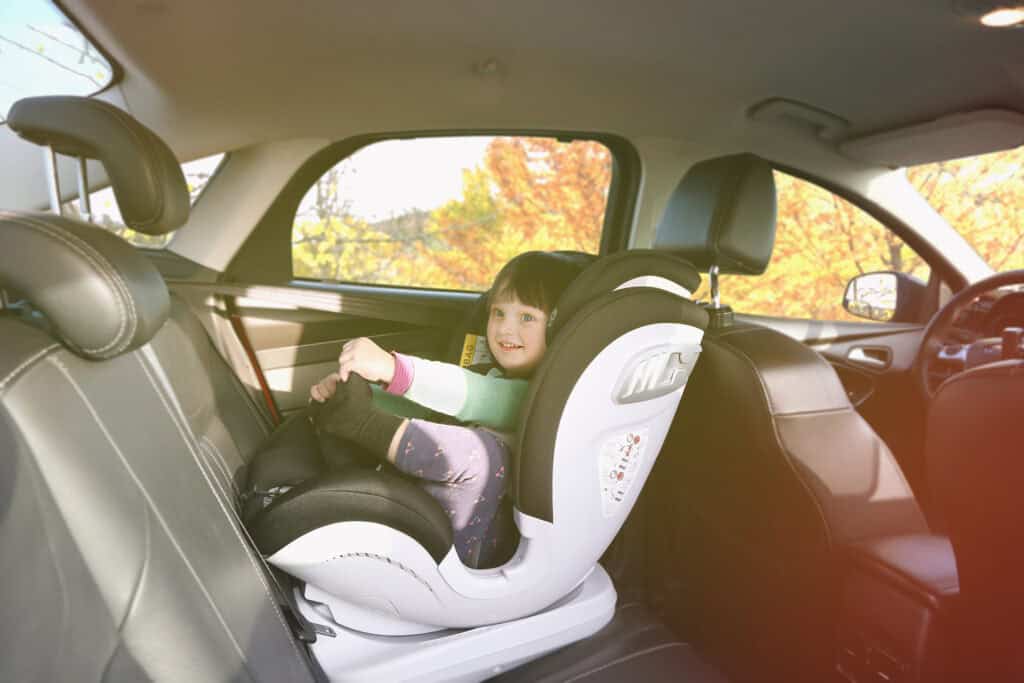 Together We Grow Childcare
Our carseats and boosters have been developed and manufactured according to standards
ECE R44 or ECE R129.
What steps should you take to ensure your child's safety? Get specifics on safety for kids.