Fits children 9 to 36 kg (19 to 79 lbs)
Fits children 9 months to 12 years
Install with ISOFIX or car seat belt
This weekend we went to Grandma's house. Grandma took us on a picnic. With the Luce90 dual-use model, we could put my car seat in the backseat of her really old car and travel safely together. The comfy pillows let me sleep well. The detachable cup holder perfectly holds my special sippy cup, but sometimes I secretly put my favorite toy in it.
Keep every thing simple & safe
Adjust the height of the headrest without removing the harness
Rotational knob allows an adjustable recline angle between 90 and 100 degrees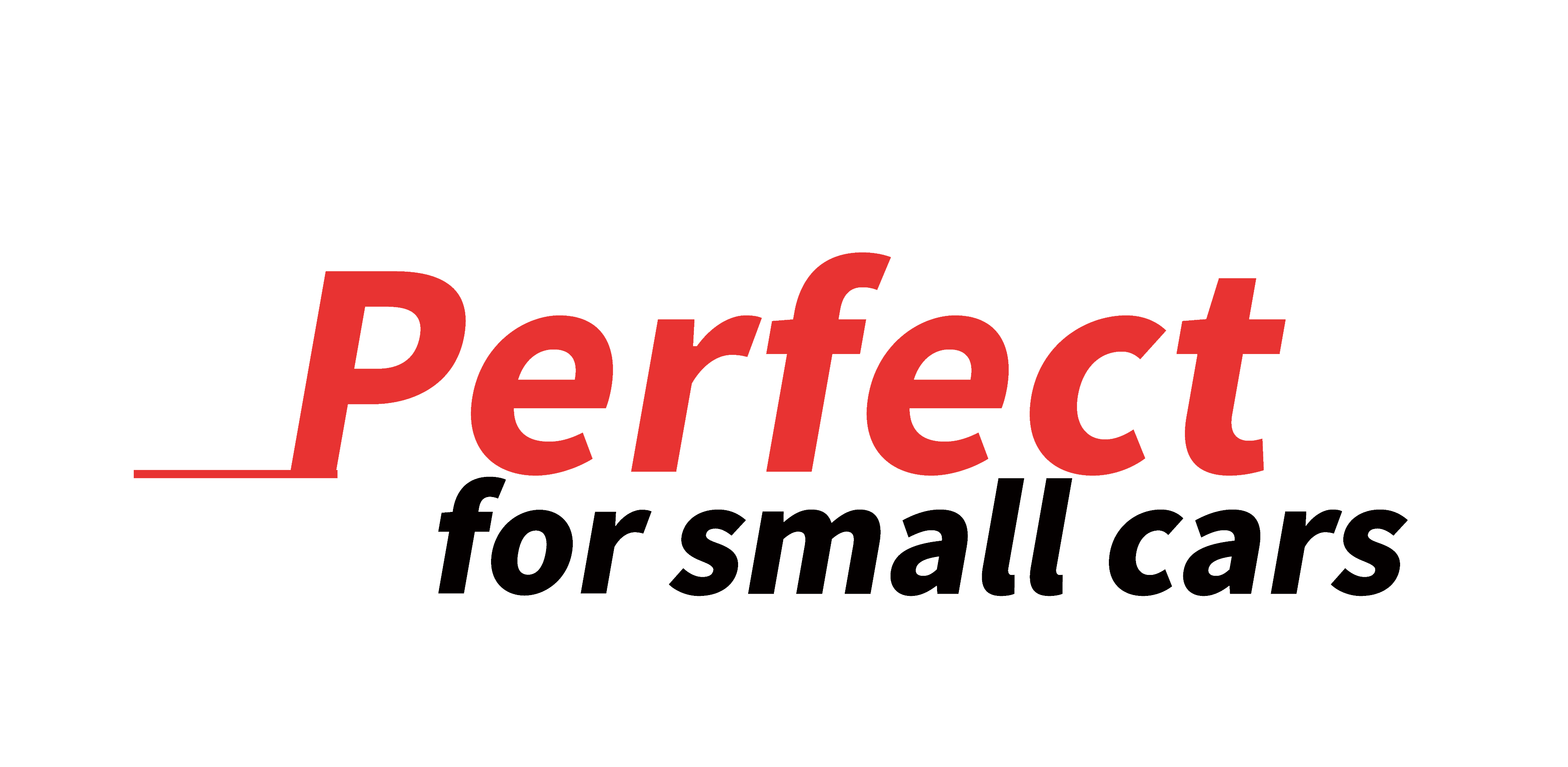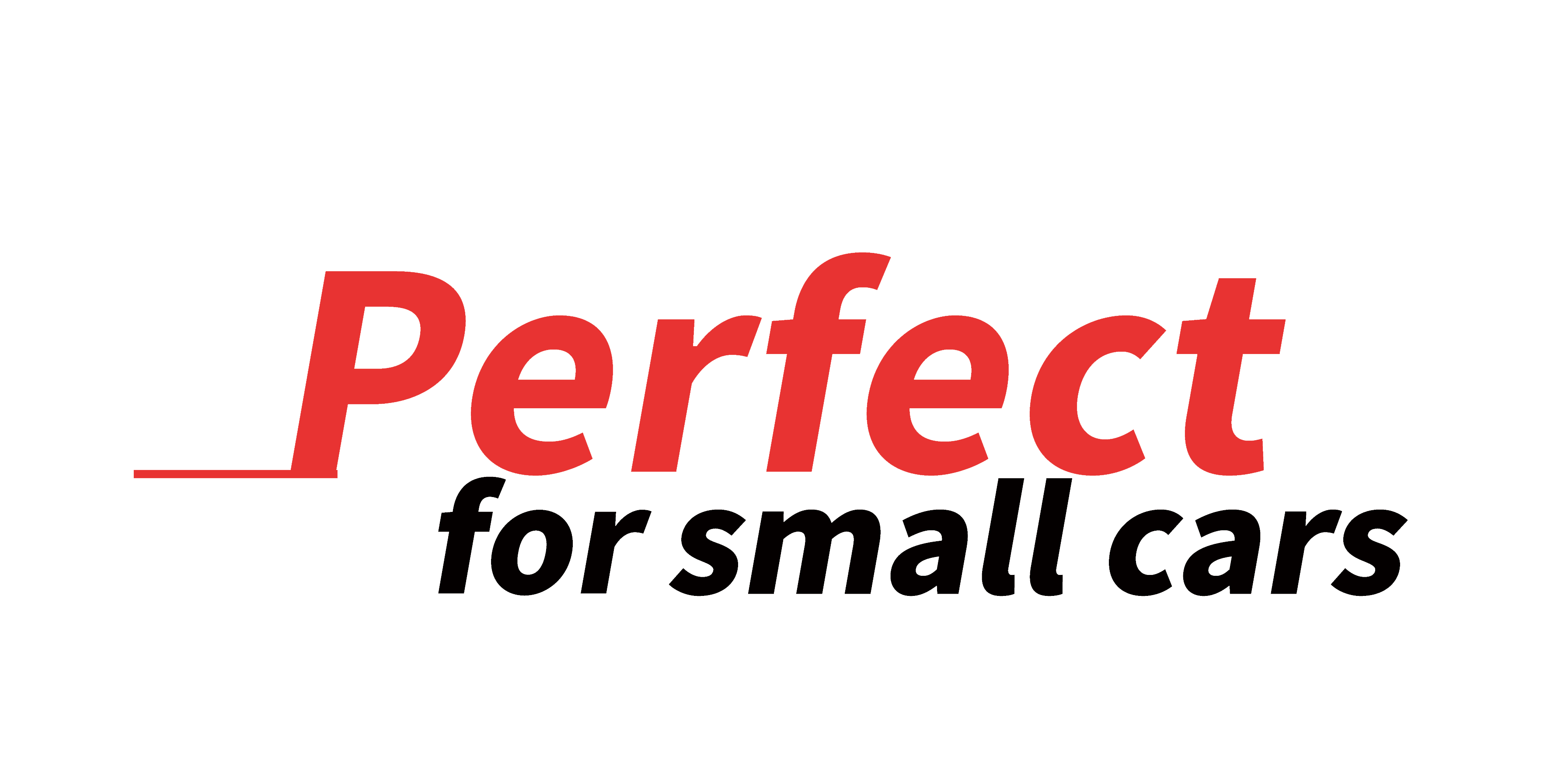 Can be conveniently stored
Three Luce90 models can fit in the back of a sedan.
Headrest made of shock-absorbing material with a pillow-like cushion
Padded seat and side cushions designed with your child's comfort in mind
Removable cup holder that can be attached to the left or right side of the seat
Washable cover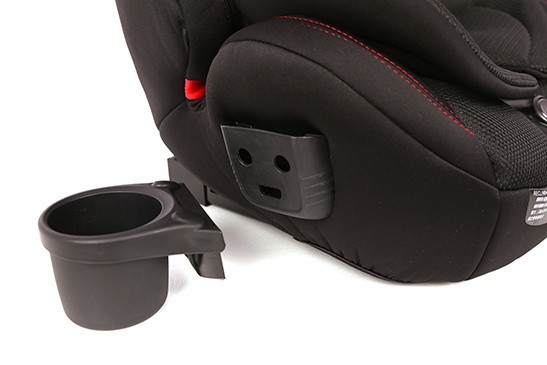 Easy to carry, easy to install, easy to start the adventure!