The main function of the WIDFIX ISOFIX extender is to adjust the back seat space. With wide adaptability, WIDFIX has precise research to exceed safety standards and uses the highest quality of materials to strive for families to enjoy the WIDFIX benefits.
Installing carseats on both sides of the back seat with WIDFIX can make the middle-seat accommodate an extra adult or a carseat.
Make ISOFIX carseats move side to side.

Parents can accompany their children in the back seat 

comfortably.

Children don't have to be forced to finish sitting in carseats early.
Fits both rear-facing and front-facing ISOFIX carseats
Screw locking ensures that the movement is stable and does not easily fall off. 

A smaller gap between the seat and the anchors reduces shaking.

Upgraded Taiwanese high-level thickened steel has stronger tolerance.
Prevents cutting the vehicle seat

Adjustment from 0cm to 8.5cm (0 in to 3.35in) or to 7cm (0 in to 2.95in)
Passed crash test

Tested with PERO carseats

Passed salt spray test
ED Coating

Lead-free paint has high-resistance against rust and scratches
Dimensions: 32.5*14.2*3.7 cm (12.8*6*1.5 in)

Length of extension per side: 0-7 cm (0-2.8 in)

Net Weight: 1.25kg (2.76lbs)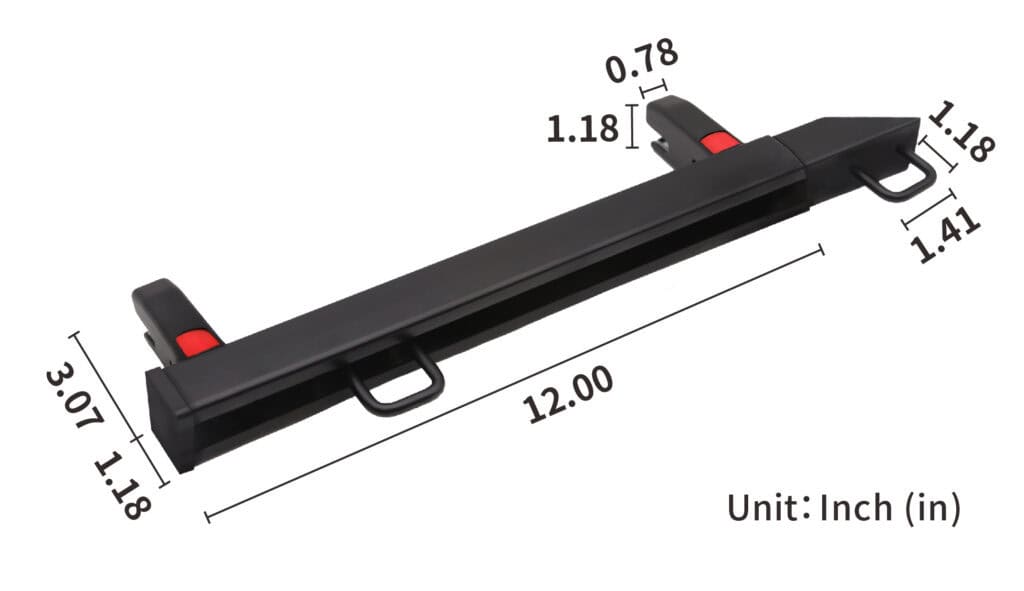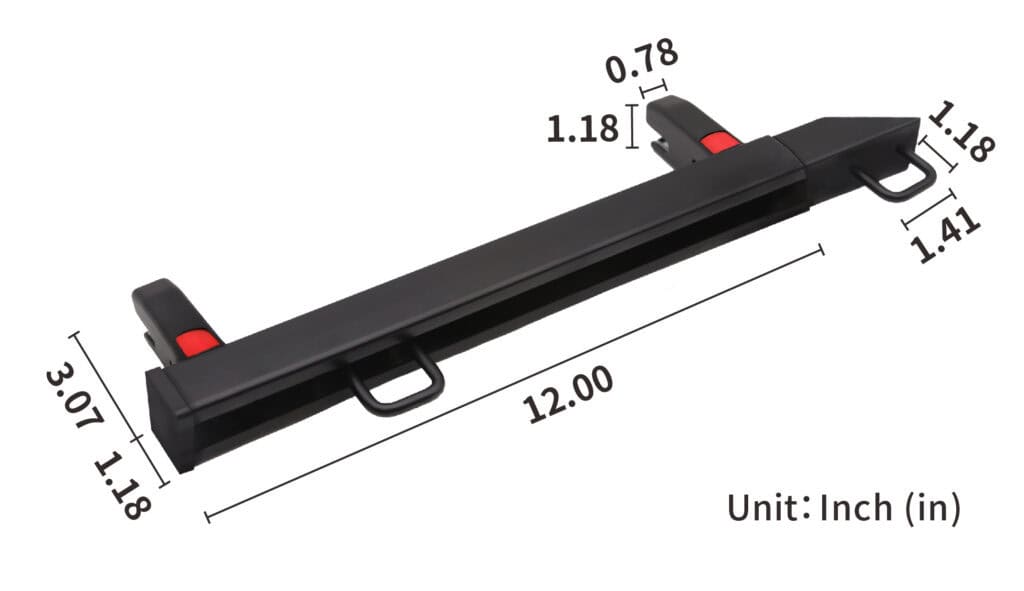 Dimensions: 32.5*14.2*3.7 cm (12.8*6*1.5 in)

Length of extension per side: 0-8.5 cm (0-3.3 in)

Net Weight: 1.46kg (3.22lbs)